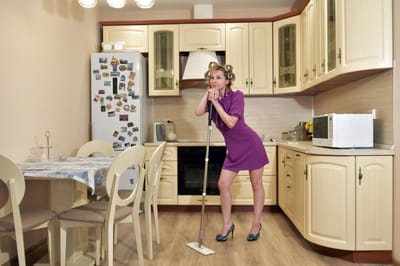 Cleaning Paradise
offers cleaning service to your home, holiday flats, etc.
You can use our services if:
* you move your house
* you letting your holiday apartment
* you need just one off clean
* you need regular, standard clean (daily, weekly, fortnightly, monthly)
The service depends on your needs.
We offer our service in Edinburgh.
Please contact us on
07597330107
or
contact.cleaningparadise@gmail.com